Employment on Trial and Work Trials
Volunteering or studying on JSA
Meet Our Team
Fantastic team for fantastic people!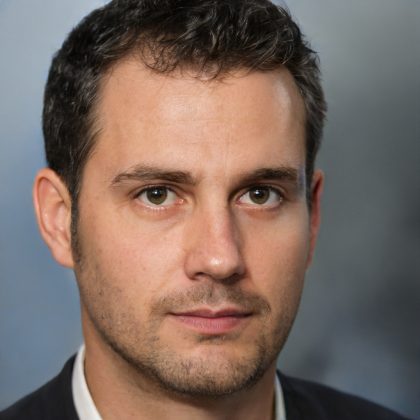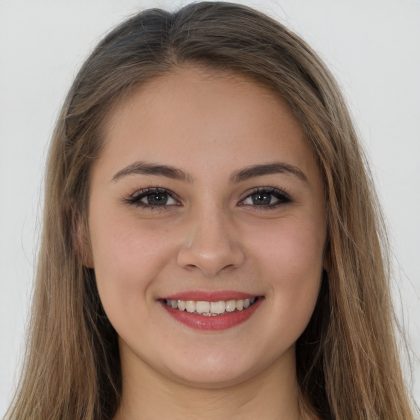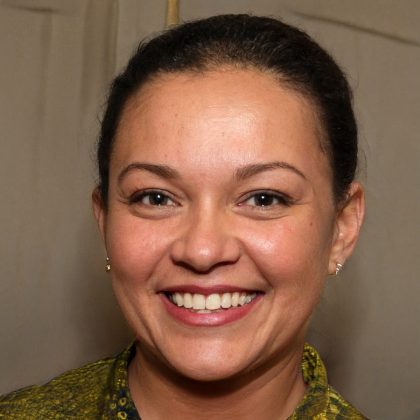 Work Programme forms you do not need to sign
Withhold Consent
You can use this standard letter to ensure you clearly withhold or withdraw consent, secure your Data Protection rights and inform Providers or Subcontractors exactly what you expect of them.
Mandatory Activity Notification
When considering any of the suggestions on this website remember that when any Work Programme Provider wants you to undertake any activity or show or keep any personal info they do not already hold, on a mandatory basis, they must issue you with a MAN.
Jobsearch Activity
Many Work Programme providers make it mandatory to attend their premises to undertake supervised Jobsearch activity. If you have access to all the Jobsearch facilities the provider offers elsewhere write or speak (complain) to the provider stating you consider it unreasonable to make the activity mandatory. You also get access to free online cloud HR software to assist with your learning.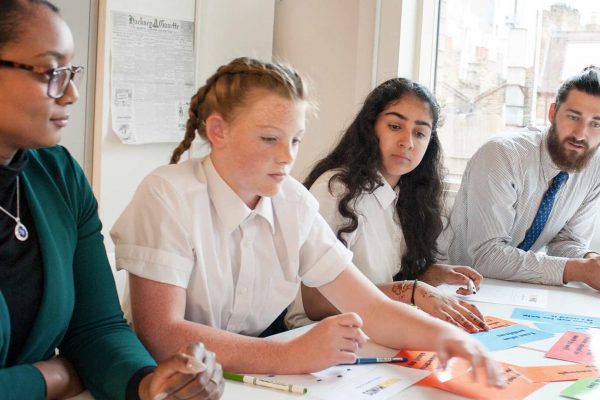 Welfare schemes to uplift the unemployed and poverty-stricken section of the society have always proved beneficial to support a large population for their basic needs. Though illiterate and

unemployed adults

get food stamps and minimal cash for survival, it isn't a sustainable goal to develop the overall society. Welfare-to-work thus came forth to educate, train and employ such beneficiaries in several skilled and unskilled jobs. What right do you think this program provides? If you are a welfare beneficiary, here are the most crucial factors to ensure your rights on welfare-to-work!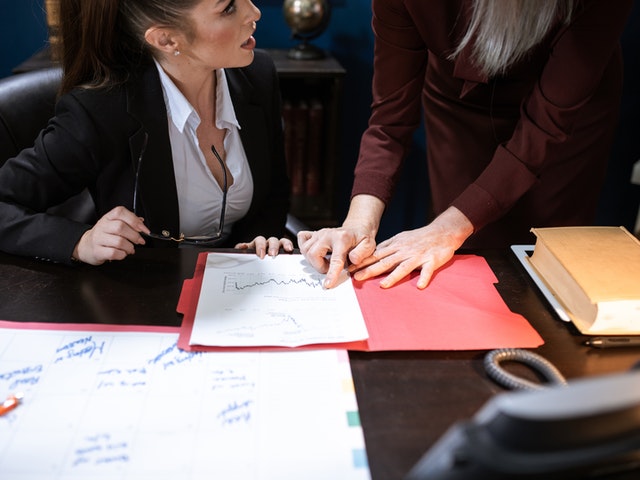 • Work and training hours should be according to your welfare scheme
As

welfare-to-work

enrolls all the adults for basic job training and skill enhancement, you need to check if your timings are according to your welfare eligibility. For example, single parents have to attend for 20-30 hours, whereas family adults need to work for up to 40 hours per week.
• Skills according to your education levels
While enrolling for welfare-to-work or even the welfare scheme in any American state, the officials should note and assess your education and academic background. Your job training should be at par with your current skills to obtain a suitable job. Say, if you have completed your degree course, you shouldn't be in a program designed for school graduates.
• Ensuring child care expenses
You are eligible to approach for basic

child care scheme

if you have a child (or children) under 13 years. While you will be away for training sessions or job hunting, financial and child caretakers' aid will be provided to take care of your child. You can also extend this right if you are employed and need to work for prolonged hours.
• Financial support while seeking jobs
Apart from skill training and job orientation, the welfare-to-work scheme is also responsible for helping you in seeking a suitable job. You have to right to ask for job-hunting assistance, transportation, resume writing, and personal development. According to your eligibility in the welfare program (i.e., depending on your provisions and sanctions), you can avail monetary support for all these necessities.
• Job security and minimum wages guarantee
Just getting a job in any field and office isn't the whole job done as you have to ensure if the job is sustainable for a long time. All the welfare-to-work participants have the ultimate right to get minimum wages and enjoy a decent and secured work environment as declared in the civil rights act.
• Right to access job retention support
Even after you are employed, you have the right to enroll in job retention clubs supported by the welfare-to-work program in your state for long-term support. If you seek career advancement, you can freely approach them for in-depth analysis, special personality development programs, and extra professional training to level up your skills.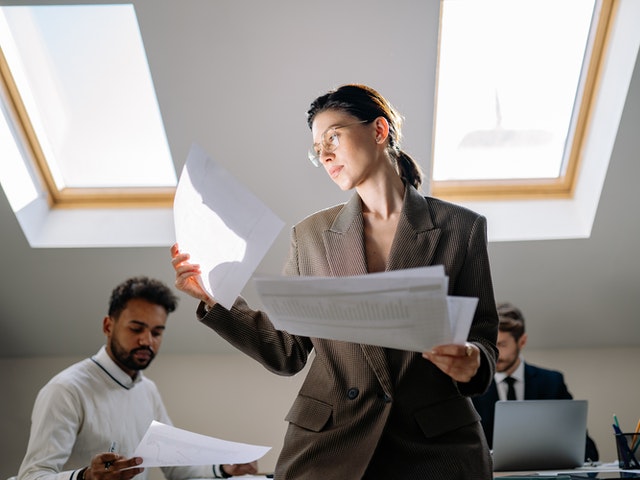 • Are you eligible for the welfare program still?
Do you think you will lose your welfare scheme card once you are employed? It's not always so, as you can still need additional support to fulfill all your family's basic needs. Depending on your social status, family, and salary per month, you can still access several financial and judicial support from the welfare schemes.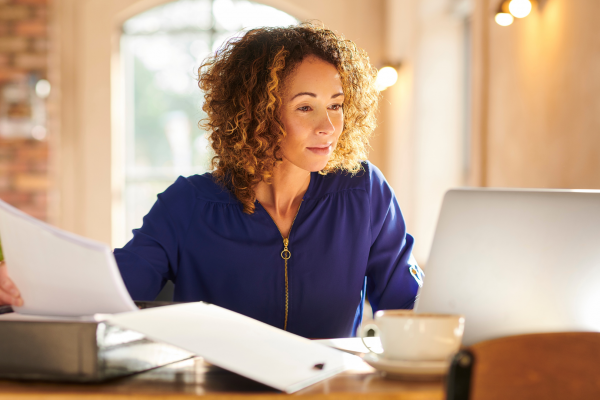 If you are referred to a Subcontractor, it is very important to give a copy of this letter to the Prime Provider as well.

RE: Authority and Consent to Collecting/Gathering/Sharing/Disclosure of my Personal Information*
Part 1: Any Third Party, Outcome related payments and In-Work Support
As a DWP Work Programme Provider and/or Subcontractor, I write to confirm that I do not or no longer consent to [Provider's and or/Subcontractor's name] gathering or sharing my personal data, with any Third Party, for example an employer or another training provider, for the purpose of placing me into training/work and obtaining outcome-related payments from DWP, as there is no specific legislative "enabler" that gives [Provider's and or/Subcontractor's name] the Power to do this.

I confirm that I do not agree to any in-work support, contact with any employer or my progress in any employment to be tracked, including starting or leaving any job, for the purposes of [Provider's and or/Subcontractor's name] making any Job Outcome or Sustainment Outcome payment claims to the DWP.

Once I stop claiming Jobseeker's Allowance I require you to desist from all forms of contact with me, as under Part 2, 5. (2) (b) of The Jobseeker's Allowance (Employment, Skills and Enterprise Scheme) Regulations 2011,[1] my participation in the Work Programme ceases to apply.
Part 2: Collection and retention of my personal data
Customer Consent to Sharing/Disclosure of Personal Information

"Providers are reminded that they are required to obtain customer consent prior to their collecting of customer's personal information and sharing/disclosure of such information with the Department [DWP/Jobcentre] and/or other providers.

These consents must be given by the customer before any information disclosure takes place.

Your organisation needs to make it clear to customers that giving consent is voluntary and that refusal to give consent or withdrawal of an existing consent will not affect any benefit they may be entitled to." Memo to DWP Providers (copy enclosed/attached)

Whilst the above memo was written in 2008, it relies on the basic Principles of the 1998 Data Protection Act and therefore remains as valid today as then.

On occasion I may not wish to allow [Provider's and or/Subcontractor's name] to collect/retain requested personal data that requires my specific, fully informed and freely given consent, therefore under the Employment, Skills and Enterprise (ESE) Scheme. [Provider's and or/Subcontractor's name] needs to investigate ways in which I can still participate in the ESE Scheme, without the personal data being collected/retained by [Provider's and or/Subcontractor's name]. [2]

If [Provider's and or/Subcontractor's name] wishes to collect/retain personal data not already held by the Department of Work and Pensions/Jobcentre Plus (DWP/JCP), please fully inform me in writing whether this collection or retention requires my consent. If you consider collection and retention of specific personal data of mine is a reasonable mandatory ESE Scheme activity, you are required to issue me with a Mandatory Activity Notification (MAN) [3] which clearly names the precise and specific personal data you want to collect/retain, to ensure certain policy, procedural and legal regulations are adhered to.
Part 3: To provide my personal data by only having to show it.
It may at times be a reasonable ESE Scheme mandatory activity for me to only show/provide [Provider's and or/Subcontractor's name] personal data specifically requested, you are required to issue me with a MAN which clearly names the precise and specific personal data you want me to show/provide, to ensure certain policy, procedural and legal regulations are adhered to.
Part 4: Evidence of employment
To restate I do not/no longer consent or authorise [Provider's and or/Subcontractor's name] or the Department of Work and Pensions or Jobcentre Plus to contact any employer to obtain evidence of my employment.

On 28th January 2013 'DWP Provider Guidance Chapter 5′ [4] guidance was updated, it confirms that my Written and Informed Consent is required before gathering or sharing my personal data, with any employer.
Part 5: DWP Memo WP029: Managing Disclosure of Information Objections
This letter is not about DWP disclosure of my personal data under section 3 of the Social Security Act 1998. Or your role as a DWP Data Processor under the Data Protection Act 1998. DWP Memo WP029 [5] does not address Part 1, Part 2, Part 3 or Part 4 of this letter.
Part 6: My disclosure to a Third Party
If [Provider's and or/Subcontractor's name] reasonably requires me to disclose my personal data with any specific Third Party,[6] for example an employer for the purposes of applying for a job or another training provider to assist me become more work ready, please supply me with sufficient written information and a MAN so I can share my personal data, with the Third Party myself.
Part 7: Your letter reply and potential complaint
I expect a letter from [Provider's and or/Subcontractor's name], within 10 working days, to formally acknowledge that I have withheld/withdrawn my consent specifically outlined in Part 1, Part 2 and Part 3 above. Failure to acknowledge my consent being withheld/withdrawn by letter will be treated as a Stage 1 formal Data Protection Act (1998) related Complaint.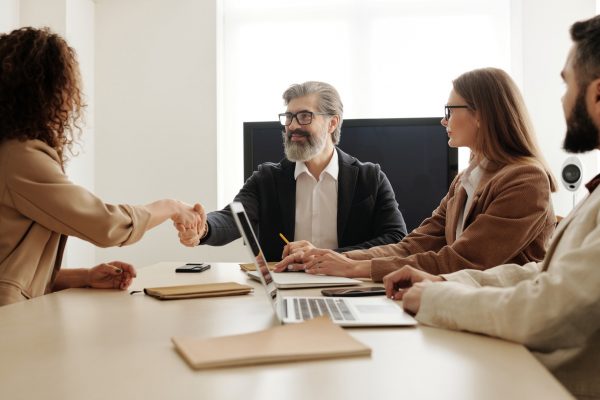 Do not tick the boxes below, when you create a Universal Jobmatch account. Use can be made mandatory via a Jobseeker's Direction.

Do not tick

DWP confirmed you can revoke consent, by unticking above boxes at any time,

DWP internal guidance:
01/03/13 FAQ, Toolkit of 22/03/13 and it's Cookies (web tracking) leaflet the Equality Impact Assessment and nearly 200 project updates (disclosed 21/3/13).

Q1: Do I have to use my home computer to register on or use Universal Jobmatch?
A: No
At present you can only be required to register and use it on a Jobcentre Internet Access Device (IAD), it one exists, this is due to the fact that you do not have to consent to web tracking cookies on any other IAD (Home, Library, Internet Cafe, Mobile etc), for more information see DWP guide on cookies:
/universaljobmatch/cookies/

Q2: Do I have to log in to search for jobs?
A: No

(Make sure you are not logged in and you have deleted/cleared cookies, before & after use, to ensure better anonymity)

Background information:

05/03/13 update: DWP information for 'Advisers and intermediaries'

"If after the Jobcentre Plus adviser has explained the benefits of the service to them, the claimant still refuses to use Universal Jobmatch, the adviser may then consider whether it is reasonable to issue a 'Jobseeker's Direction' to mandate them to create a profile and upload a public CV on Universal Jobmatch."